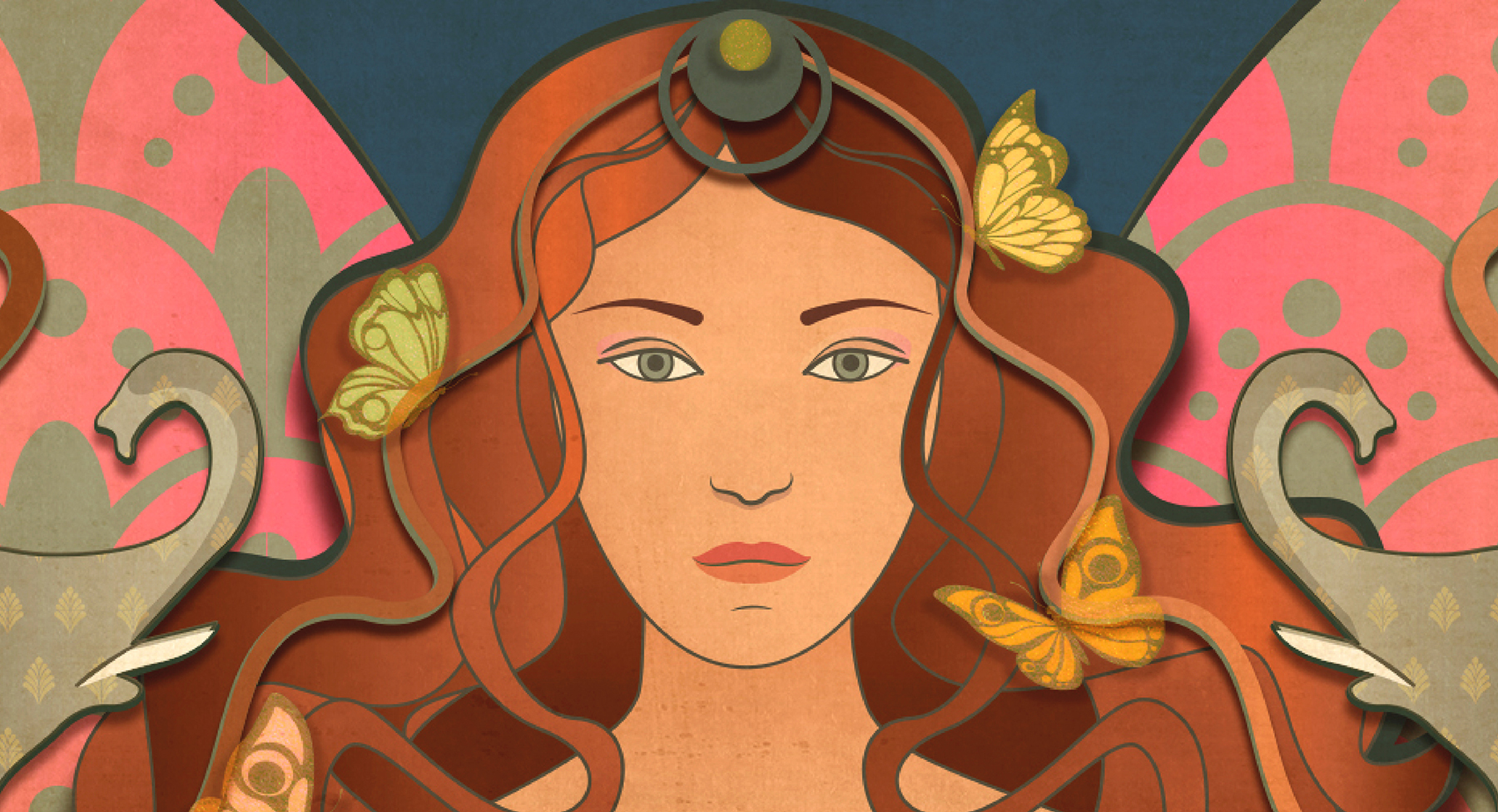 Exquisite Art Nouveau-Inspired Vector Illustration.
On our label, art meets artisanal chocolate to create a truly unique sensory experience. The illustration, inspired by the Art Nouveau style, captures the essence of handcrafted chocolate with a timeless touch of elegance. Every detail, from the graceful floral lines to the rich colors, tells a story of tradition and passion.
As you gaze upon this illustration, immerse yourself in the beauty of Art Nouveau and the extraordinary flavor of our artisanal chocolate. Each bite is both an artistic and culinary journey, merging art and taste into a symphony of delights for both the palate and the eyes. Bringing together the best of the past and the present, this illustration celebrates the fusion of art and chocolate, inviting you to discover the sweet harmony between creativity and flavor.