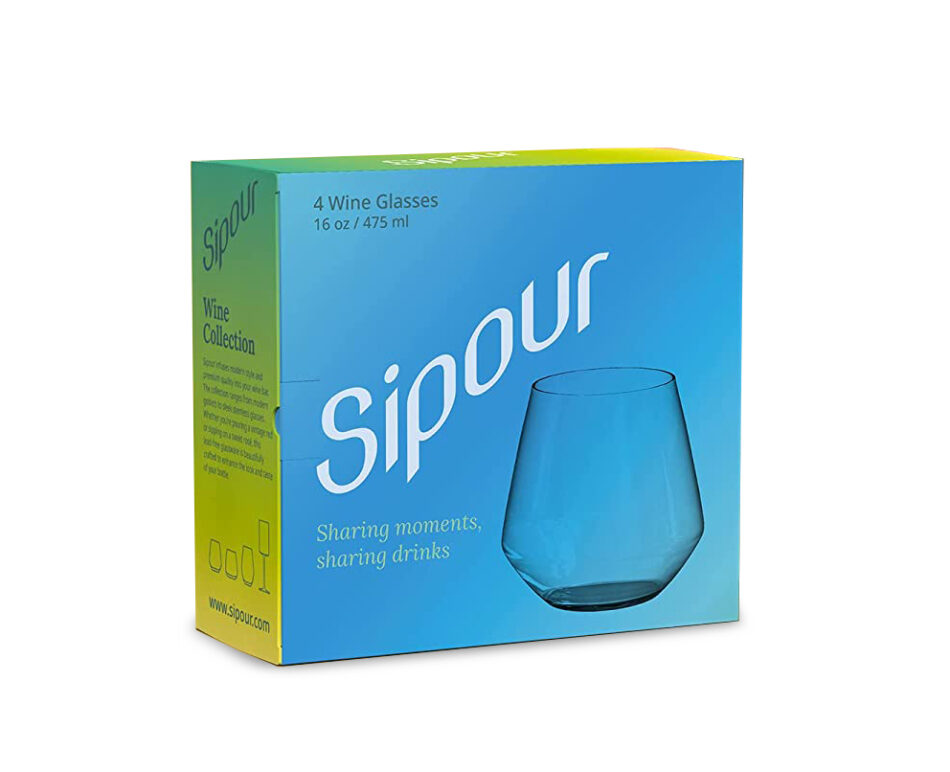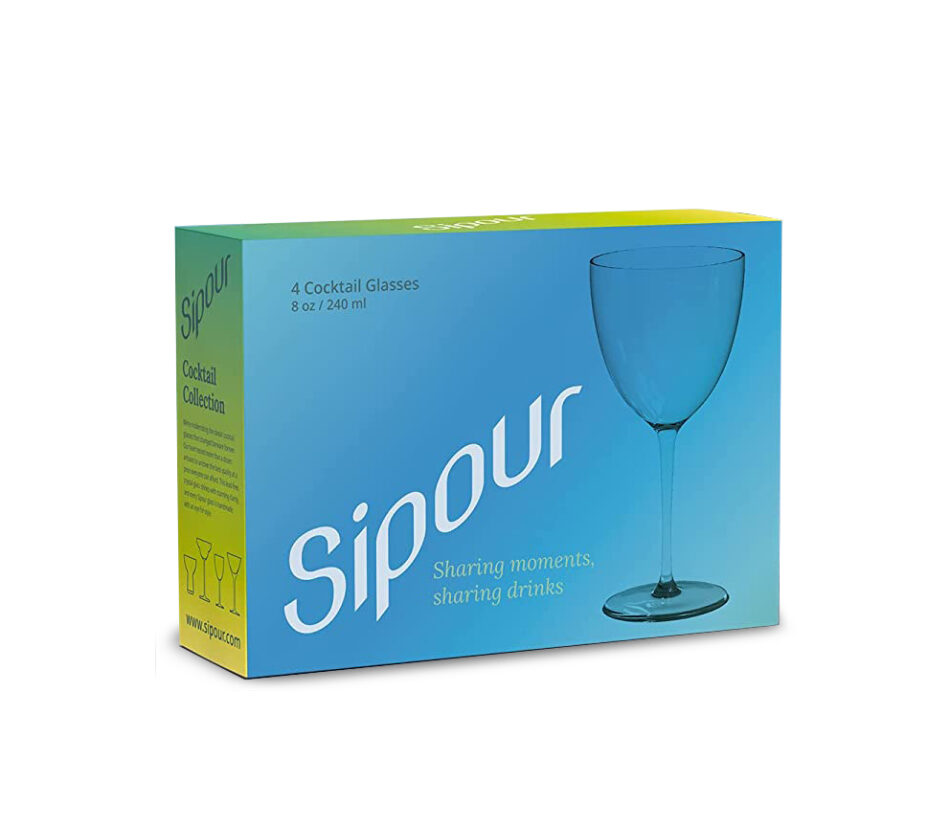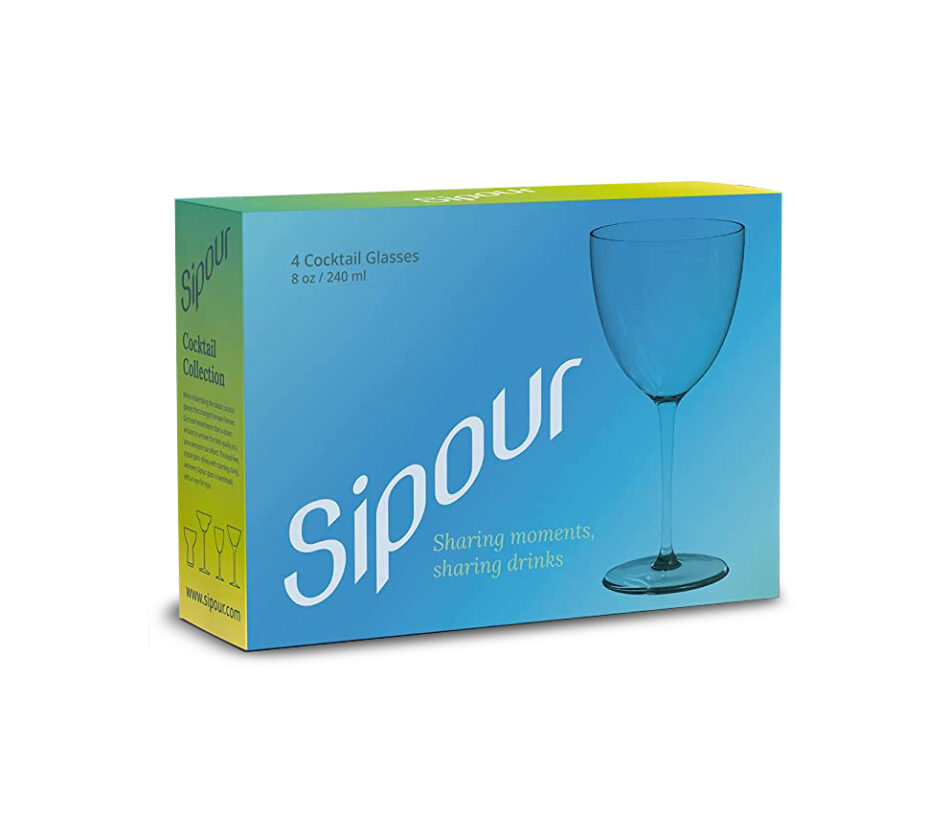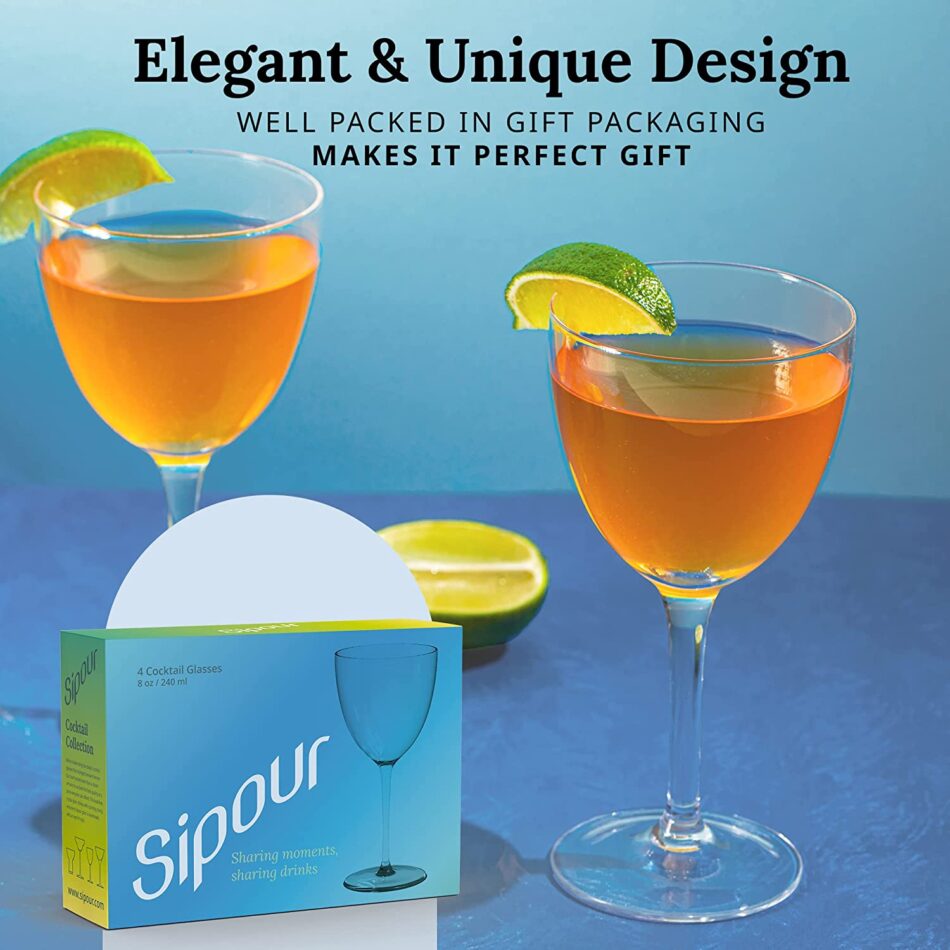 Sipour Packaging Revolution: Elevating Your Unboxing Experience for Glassware and Decanters
Step into the spotlight where we unveil our recent packaging endeavor for Sipour. Join us on an adventure of packaging innovation as we unveil our redesigned approach to glassware and decanter packaging for their online sales.
38 Unique Boxes: We didn't just create boxes; we crafted 38 distinct experiences. Each box has its own story, putting the spotlight on the diverse range of glassware and decanters offered by Sipour. Our design style is minimal yet vibrant, ensuring the products inside shine in perfect harmony.
Vibrant, clean and colorful
Heartfelt Thank You Cards: For a personal touch, we've designed custom thank you cards that express genuine gratitude and warmth. These cards are more than mere words; they are tokens of appreciation that speak volumes.

Inspired Color Scheme: Our choice of colors for Sipour's glassware and decanter packaging goes beyond aesthetics; it's a reflection of the brand's identity. Vibrant colors are used judiciously to accentuate the products and create a visual harmony that's easy on the eyes.
Crafting an Unforgettable Experience: Our mission was crystal clear, to create packaging that not only safeguards Sipour's glassware and decanters but also elevates the customer experience. Every aspect of our design revolves around showcasing the products flawlessly while maintaining a minimal and harmonious aesthetic. 
The Result: The outcome of this project is a collection of packaging that transcends the ordinary. It embodies Sipour's unwavering commitment to quality and customer satisfaction. With every box opened and thank you card read, we aim to ensure every Sipour customer feels the care and dedication that goes into each glass and decanter. We're excited to share this packaging revolution with you and anticipate even more exciting projects ahead.