A Glimpse into the World of Theater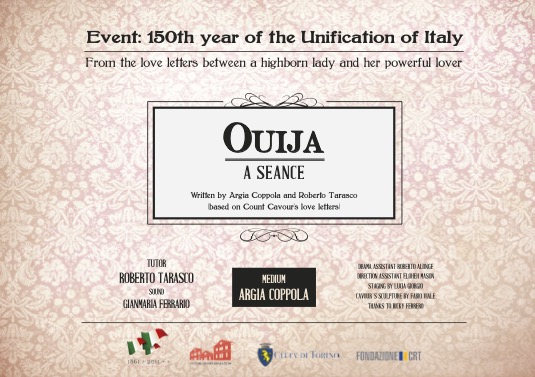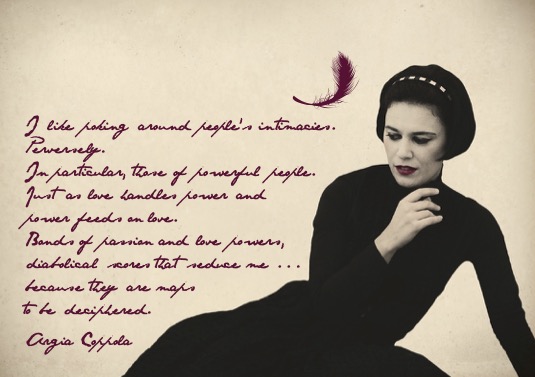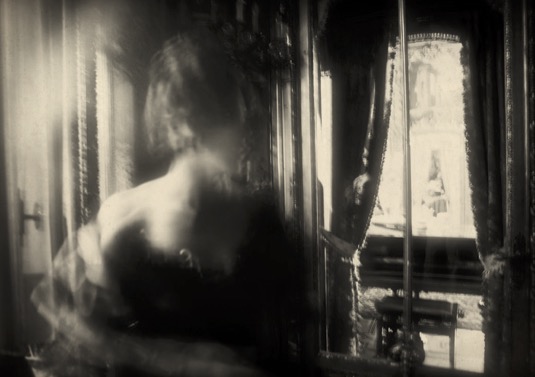 Ouja: Where History Meets Mystery on Stage
In this creative adventure, we delved into the world of Ouja, an immersive theatrical production by Argia Coppola that journeys through Italy's unification period via its iconic figures, all within the intriguing setting of a spiritual séance.
Powerful Presentation: Our voyage began with crafting a presentation that acts as a gateway into Ouja's world. Through carefully selected images, fonts, and layouts, we immerse the audience in the rich tapestry of Italy's past, where historical figures come to life in an atmosphere of mystery and allure.
Captivating Brochures: Our brochures go beyond mere printed material; they serve as passports to a bygone era where the spirits of Italian unification come alive on the stage. With each page, we transport readers into a world where history and the supernatural intertwine.
Enigmatic Flyers: Just like the whispers of a séance, our flyers convey the essence of Ouja to potential audiences. They are more than simple sheets of paper; they are invitations to embark on a journey through time, where history transcends the bounds of the ordinary.
At the heart of this project lies a commitment to bringing history to life through art—an artistic odyssey where the past meets the present in a theatrical séance destined to leave an indelible impression.